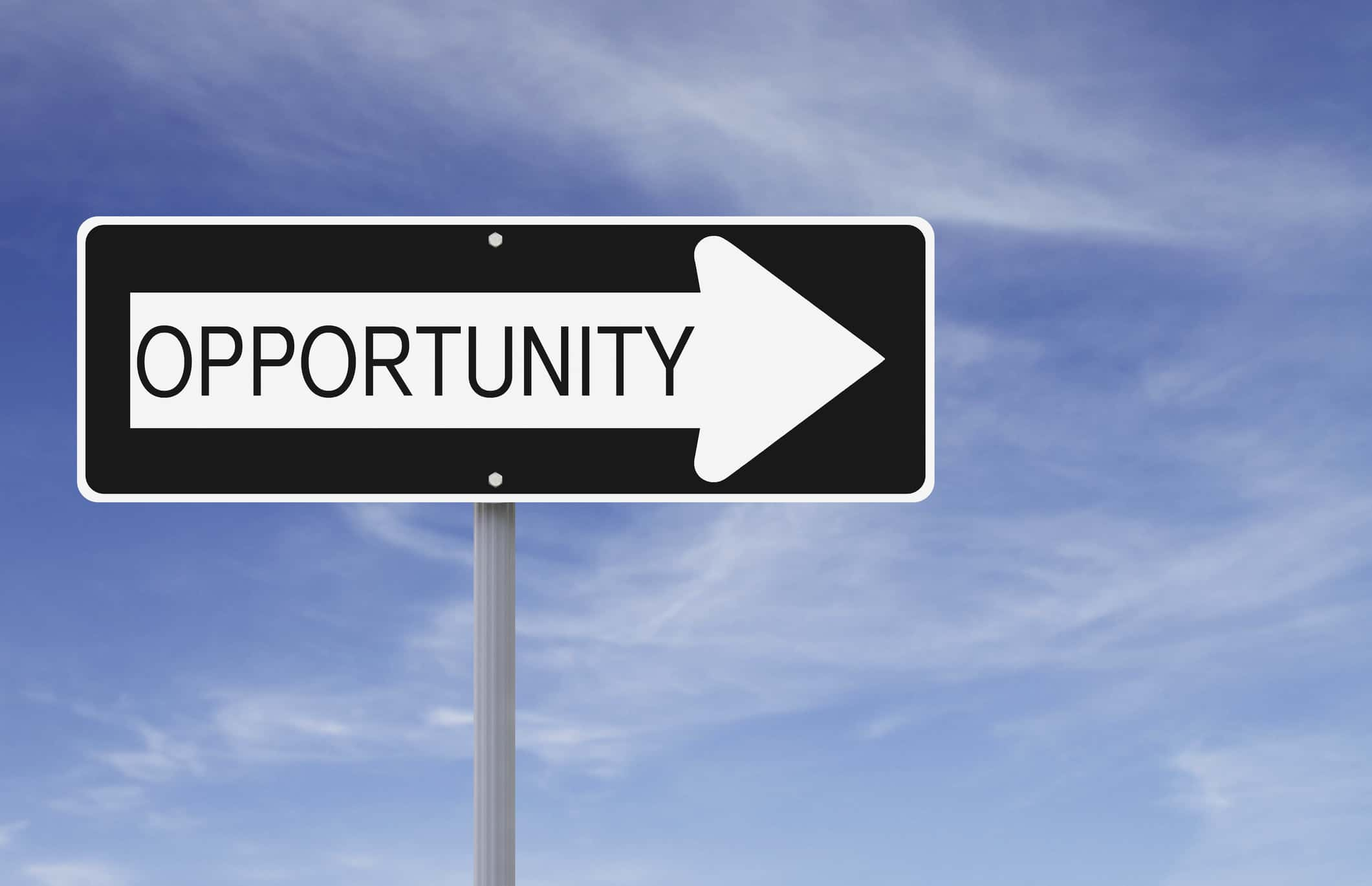 The gallery is officially seeking new ownership.
The Phoenix Artists Collaboration art gallery is the culmination of effort between sim owner(s), artists, and staff.
http://maps.secondlife.com/secondl…/Serena%20Hyperion/…/1505
The gallery has been funded and operated by Robert73Miller and Luke (Marshmal). The buildings and landscaping are owned almost entirely by Robert73Miller who has resigned from the official gallery group, "The Phoenix Artists collaboration"
The current sim at Serena Hyperion is a full 30k prim region with a weekly rent of $16,999L.
Rent is currently paid up through March.
Up to this point, the gallery was rent free to artists unless they went above the 100 prim/artist threshold. That is to say the gallery generates no income. Patrons and artists who wished to donate were directed to charity donation boxes.
One stipulation current management would ask is that Ani Jung be allowed to remain as Curator and have a place in policy decision making.
Thank you,
Phoenix Artists Collaboration Liaison,
Luke (Marshmal)