Join us this Tuesday, August 11, 2020 from 1 to 3pm slt as Kultivate presents the art of Reya Darkstone at Kultivate Loft Gallery! This event will feature live performers Loreen Aldrin (1pm to 2pm slt) & Abby Jaidov (2 to 3pm slt)! Casual dress code at both events!
Slurl: http://maps.secondlife.com/secondlife/Water%20Haven/28/114/32
You can learn more about Reya below: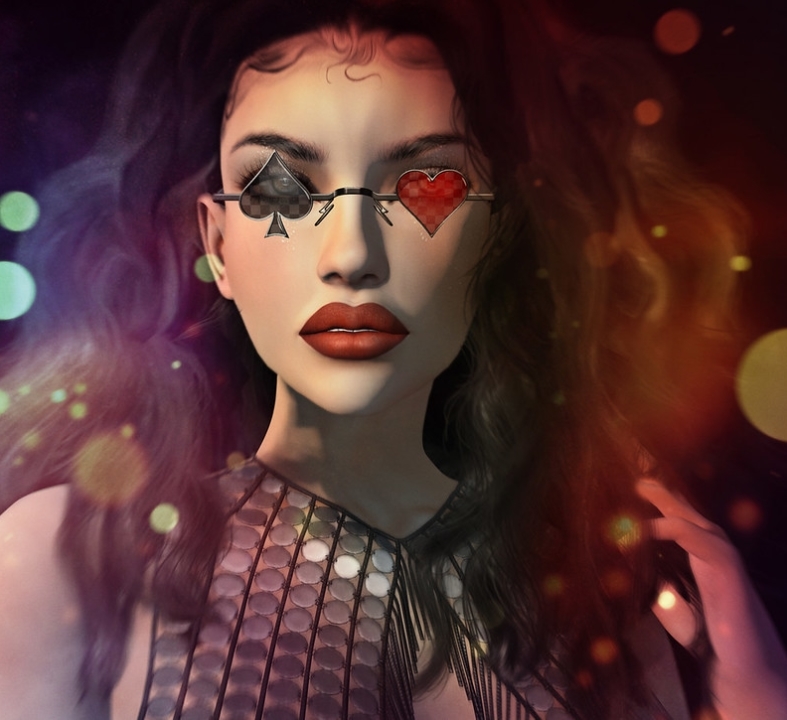 I have been around for some time, and have always been impressed by the vivid imaginations of the many artists that live in this virtual slice of the world. I started taking photos for fun and perhaps contribute a small token of my talent to it all. I am also owner of Rise Design Jewelry & Accessories, so my enjoyment of Second Life is now three-fold; creating pictures for myself and others to enjoy, meeting new people from all over the world, and creating high-quality mesh accessories.
To all my fellow shutterbugs and those that just like to appreciate the art of others, remember there's always something beautiful in front you–just look in the mirror!
If interested in acquiring a photo, please contact me in-world, "Reya Darkstone".
FLICKR LINKS:
Facebook:
https://www.facebook.com/profile.php?id=100010067588340
https://www.facebook.com/RiseDesignSL/